Louisiana Roofing Contractor!
Why Hiring The Right Roofing Company Is So Important!
Listen to Michael talking about hiring the right roofer to do your roof repair or install your new roof!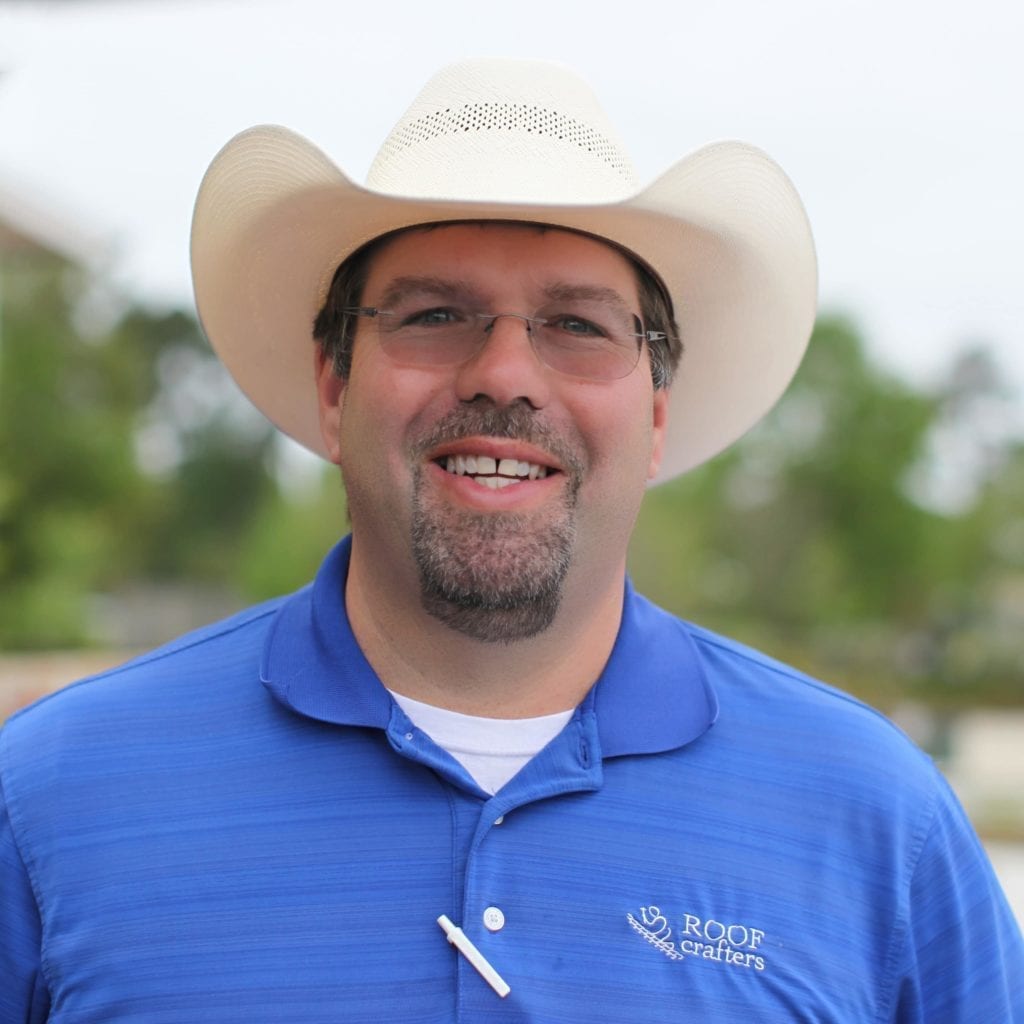 Roofing Contractor Baton Rouge, Hammond & the Northshore
You need a trusted roof repair contractor new roof installtion roofing company to deal with South Louisiana's rough weather — high heat, strong storms, and even hurricane force winds. That's why it pays to choose a local Baton Rouge or Hammond Louisiana roofing contractor who can bring your roof up to the challenge. Since we call Baton Rouge home, Roof Crafters has what it takes. Roof Crafters has not only the areas longest roofing workmanship warranties but also the most and best Google reviews.
Call Roof Crafters for your roof repair specialist or for metal roof installation cost, asphalt shingle roof installation cost or any type roof repair cost from a flat roof, shingle roof or tin or metal roof.
A New Roof or Roof Repair Can Be Hard on Your Landscaping!
Fix Your Roof. Not Your Lawn.
Roofing can be tough on your landscape, as many homeowners find out too late. Our "Lawn-Saving" approach is kinder to your yard. Besides making a point to treat your landscape with respect, we're one of the few Baton Rouge roofers to use a special lawn-saving device. Watch this video to see the Equiptor in action.
Hey, Baton Rouge. Can Your Roofer Do This?
CALL THE LOUISIANA ROOFING CONTRACTOR WITH DEEP LOCAL ROOTS
We're not just any roofing contractor: We're your neighbor. Roof Crafters serves Baton Rouge, Hammond, Covington, Denham Springs, and the entire Northshore areas of Louisiana.
Not just any roofing contractor can earn the industry's top credentials — only those who set a higher standard. Here in Louisiana, Roof Crafters is proud to be a Premier Roofing Contractor. Roof Crafters is a Select Shingle Master Roofing Contractor with CertainTeed Corporation and the only 5 Star Velux Skylight Installer in the state of Louisiana. Roof Crafters is also Top of The House Certified with Owens Corning Corporation.