Covington Louisiana Roofing Company
Call Now For Immediate Covington Louisiana Roofing Repair & Inspection: 
Roof Crafters, LLC provides roof repair, inspection, and installation services for residents of the Covington, LA area. Hurricane Katrina and other powerful storms have proven the need for professional roofing contractors to ensure your home stays safe and dry through even the harshest weather conditions. Covington can depend on Roof Crafters, LLC to install quality traditional or metal roofing that will stand the test of time.
Your Covington Louisiana Roofing Contractor
Roof Crafters, LLC can help with Covington Louisiana residential and commercial roofing needs, including work with insurance company claims. Roof Crafters, LLC is committed to offering top-notch roofing work, using high-quality materials. The company also strives to leave the smallest possible footprint, taking care to avoid damaging other property and using eco-friendly materials and methods.

What Makes Roof Crafters Different
Roof Crafters, LLC has the very best professional roofing certifications from roofing material giants like CertainTeed Corporation and Ownes Corning. With fortune 500 behemoths like CertainTeed and Owens Corning backing Roof Crafters, you can truly have peace of mind in such an important home improvement project.
·Select Shingle Master with CertainTeed
·Owens Corning Platinum Preferred Contractor
Roof Crafters is also a member of the Cool Roofs Rating Council showing the love of our planet as well as your home.
The City of Covington Louisiana
You can spend your day hiking and biking the picturesque 31-mile-long Covington Trailhead, then converse with the other folks in the community at Covington Farmers Market, a popular downtown spot for buying homegrown foods. If you are into the arts, you can't miss the Fuhrmann Auditorium, where you can catch an opera performance, music concert or ballet recital. Or, if fresh air and picnics are your things, head to Bogue Falaya Park and Pavilion and lounge beneath the trees beside the river.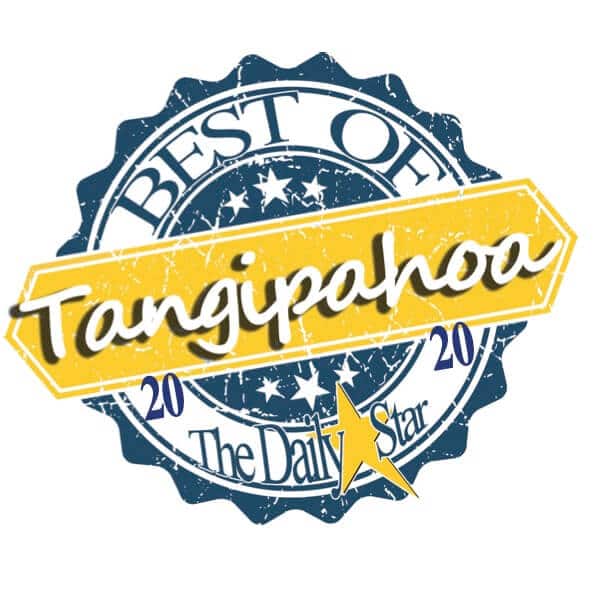 Our Community of Covington Louisiana
Getting involved in the community is also something residents love to do. Organizations such as the Covington Heritage Foundation help preserve the town's proud history and culture. Keep Covington Beautiful works to keep the city clean and green, which makes it a great group to join if you love the outdoors. Also, if you want to take part in growing the local economy, the city provides tons of incentives to entrepreneurs, such as low-interest loans and facade grants, making it easier for you to achieve your dreams.
With all these exciting things happening in Covington, it's no wonder a variety of housing choices are available to residents. From five-bedroom houses to one-bedroom condos, all types of residential properties are here. There are many commercial properties available, too. And if you ever need help with repairs or renovations on your home, it's good to know businesses like Roof Crafters–your personal roofer–serve the area.

If you buy a property with a roof that requires renovation or replacement, fear not. Roof Crafters is a roofing contractor that serves the Covington area and can help you determine if your roof needs repairs or replacement by looking for warning signs, such as curled shingle edges, missing granules, algae stains, and cracked shingles. Roof Crafters handles both residential and commercial buildings, as well as any type of roofing material. The team at Roof Crafters is committed to installing quality new roofs in a responsible and efficient manner for residents and businesses in Covington. Give them a call or message if you feel your roof is aging or damaged, and they can assess the situation and give you a free quote on a repair/installation job.