Hammond Louisiana Roofing Company
Call Now For a Top Hammond Louisiana Roofing Company: 
Visit Us on Google Maps
Roof Crafters takes Hammond Louisiana roofing services very seriously. When installing a new roof on your home or doing a roof repair after a storm, it's important to have a Hammond, LA roofing contractor that you know and trust. Roof Crafters, LLC is your local roofer, having an established record of providing high-quality shingle and metal roof solutions to Hammond homes and businesses. It is very important to choose the right local roofer, one great way to start is to check out their Google reviews. Any roofing contractor that has a lot of reviews and has good reviews will be a good choice. Read through Roof Crafters' Google reviews, see what is being said about our roofing company as well as the people in the company. If you are seeing good feedback in their Google reviews, you are looking in the right direction.
Watch the client video below. See how Roof Crafters responds to all of our roofing client's needs. Watch as Ms. Christina talks about a very tough roofing problem she had. Roof Crafters doesn't mind jumping right into a tough situation to help people.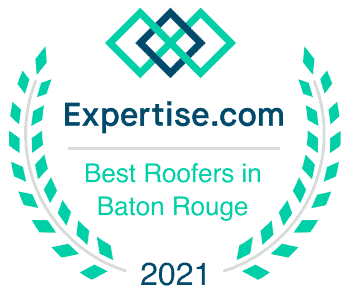 Hammond Louisiana Roofing Company: Tips For Hiring A Local Hammond Roofer:
•Locally Owned and Operated
•Has Workers Comprehensive Insurance
•Accredited with The Better Business Bureau
•Be Certified with At Least One Shingle Manufacturer
•Carries At Least 1,000,000 In General Liability Insurance
•Has Been In Business For At Least Two Years
•Has A Local Office
•Has A Written and Posted Workmanship Warranty of At Least Two Years or More
•Is A Member Of The NRCA, Nation Roofing Contractors Association
•Does Not Cover Deductibles (Covering Deductibles is Illegal)
•Be A Member of the Hammond Chamber of Commerce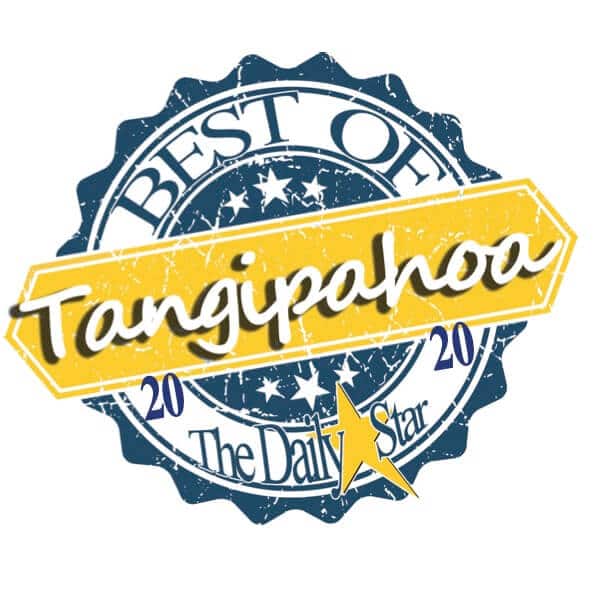 Check out one of Michael's latest roofing client reviews. Here is another five-star Google review for Michael and Roof Crafters. Click HERE to see all of Roof Crafters' reviews on Google.

Roof Crafters, LLC has spent nearly a decade as a Hammond roofing contractor, servicing Hammond and other areas of Louisiana and Mississippi, including Baton Rouge. The company's professionals know and understand the unique challenges posed to structures in the Hammond area by the many storms that hit the area during hurricane season. Unlike out-of-state roofing contractors who roll in and roll out after big storms, Roof Crafters, LLC is here for the duration, and we care about our professional reputation in the Hammond community.
Roof Crafters provides only the best roofing repair, roof replacement, and roof-related services. The company uses top-quality materials from Owens Corning Corporation and other respected roofing material manufacturers. In addition to roofing, we can also help with gutter installation and vinyl siding.
Roof Crafters also strives to protect your property and the environment, using eco-friendly roofing materials where feasible and also taking care not to disturb clients landscaping or property in the course of our work.

Roof Crafters is a proud new sponsor of Southeastern Louisiana University Athletics.
As Hammond Louisiana is home to Roof Crafters we could not be more proud to stand with our SLU home town college.
Check our Roof Crafters on the SLU sports page.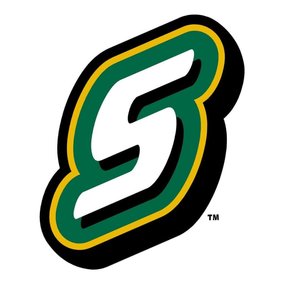 Roof Crafters started a roofing podcast in 2019. The reason the podcast was started was to make roofing-related information easier to get for the Roof Crafters' clients. Listen to the Roof Crafters podcast where Michael Warren, operations manager for Roof Crafters talks about everything Roofing. Michael will talk in this episode about how he lives in the city of Hammond. Michael will talk about how he deals with roofing clients from Baton Rouge, Hammond & throughout the Northshore all the way to Slidell Louisiana. When you get done listening to this episode of the Roof Crafters podcast check out the extensive podcast library where Michael has talked about everything from residential roof repairs to new roof installation. You can find a podcast episode on anything including, should you choose metal or shingles for your new roof, and commercial roofing. Check out the Roof Crafters podcast below.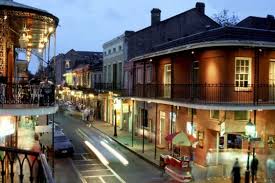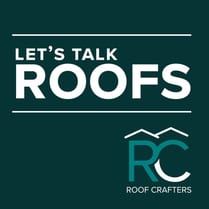 A roof is so much more than a necessary covering over your house or a statement of your personal taste as a homeowner — a roof is also security and protection, both figuratively and literally. For Roof Crafters service area Hammond, it may not be the first feature you think of when it comes to your house, but it is definitely one of the most important — and it's critical to your home's structural integrity. The quality of your roof could be the difference between a roof you can ignore and one that falls to harsh weather conditions or causes water damage to your property.
Roof Crafters partners with CertainTeed, one of the largest roofing material manufacturers in the world for the best roofing shingles and material for your Hammond home. The CertainTeed Max Def shingle line has many color options for your new roof. Roof Crafters being a Select Shingle Master roofing contractor with CertainTeed can offer the best warranty in the nation on your new roof. With hundreds of new roofs installed in Hammond through the Northshore of Louisiana, Roof Crafters is positioned to give you the best new roof with the nation's best roof warranty.
Roof Crafters was just recently elevated to 5 Star contractor status with skylight and roof window giant Velux. Roof Crafters is the only 5 Star Velux Installer in the state of Louisiana.
The City of Hammond Louisiana
The city of Hammond we know today is the largest city in Tangipahoa Parish. However, Hammond did not start our so grand. Named for Swedish immigrant Peter Hammond, Hammond started off as a small settlement. In 1854 the train's arrival prompted land speculation and brought many people to the new city of Hammond, Louisiana. Hammond being between Jackson Mississippi and New Orleans along with the Great Northern Railroad assured Hammond would grow and become the thriving city it is today.
The city of Hammond grew up around Thomas Street and the railroad tracks. Downtown Hammond became a shipping zone and after the development of a hardy strawberry, local farmers used the downtown Hammond city hub as a shipping point for strawberries to be shipped all over the United States.
Conditions and climate vary so much from one region to another that it's not enough to ensure that your roofing materials and structure are of high quality. Their design also needs to take into account the specific challenges and threats your roof will face in Hammond, Louisiana. You need a locally trusted roofer who understands the demands of the high winds and fierce storms of hurricane season and beyond — and what those forces can do to a roof.
The professionals at Roof Crafters, LLC know what it takes to build a roof that is hurricane season-ready. With nearly a generation of roofing contractor service, focused in Hammond, Baton Rouge, and other areas in Louisiana, our roofers have firsthand knowledge of the unique challenges that homes and businesses in the Hammond region face. We care about our reputation in the community, and it shows in our track record of high-quality shingle and metal roofing solutions.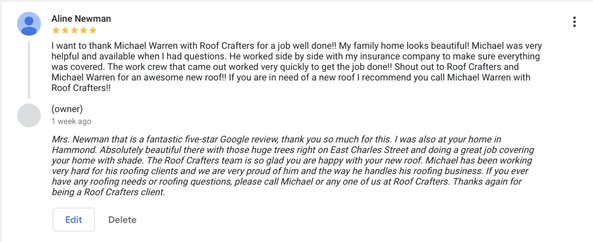 The People
Using top-quality shingles and roofing materials from Owens Corning and other respected manufacturers, Roof Crafters offers roof repair, replacement and other services that will give you peace of mind. We can also protect your home investment further with gutter installation and vinyl siding, with our same high-quality service and materials.
Roof Crafters, LLC also cares about caring for the natural environment and your neighborhood. We strive to use eco-friendly materials whenever feasible — and we also take care not to disturb your property or landscaping while we work on your roof.
Take Advantage Of This Awesome Offer
Is your house hot? Cold? Have one of the Roof Crafters Top Of The House certified project managers come and do an attic inspection on your Hammond home. See if you are under insulated. According to Owens Corning, a giant in home attic insulation, 92% of all homes in America are under insulated. Call Roof Crafters today and save up to 20% on your utility bill with more attic insulation.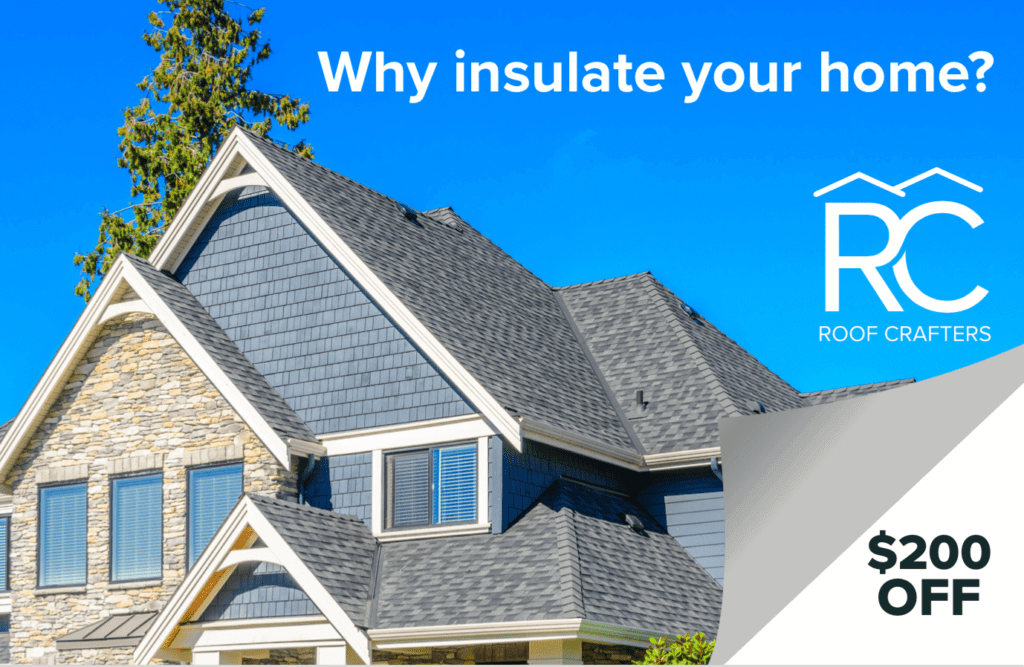 From roof repair to roof replacement, the professional roofers at Roof Crafters, LLC have the experience and knowledge to provide the best service for your Hammond, Louisiana home or business.
Frequently Asked Questions For Hammond  Roofing Repair & Service:
Do you do roof repair in on mobile homes or just homes in Hammond? 
At Roof Crafters, we love doing roof repairs. In many cases, we can do a roof repair for your home and extend the life of your roof by many years. Have Michael come out and give you a free roof inspection and see if your roof needs a minor repair.
Do you install metal roofs or just shingle roofs? 
We install metal and shingle roofs. The metal roofing industry is really growing and as it does we do more metal roof installation every year. We install metal roofs on homes as well as mobile homes.
What type of warranty do you offer on a new roof?
We have two different warranties for every new roof we install at Roof Crafters. Every new roof we install comes with a 5-year workmanship warranty. You can upgrade this 5-year workmanship warranty to our new Roof Crafters 10-Year no leak warranty. As Michael Warren about the details for this great new roof warranty.
Do you have a warranty on roof repairs? 
Yes, Roof Crafters has a 1-year workmanship warranty on every repair.
What type of roof repairs do you commonly do in Hammond?
We do many different types of roof repairs but I will list the most common. Plumbing pipe boots, chimney flashing, a leaky valley, and leaky skylights are by far the most common types of roof repairs we do.
Do you do free roof inspections?
Yes, we certainly do. Any roof repair or new roof must start with a thorough roof inspection and Roof Crafters never charges for a roof inspection.
Do you do attic insulation?
Yes, Roof Crafters is Top of The House Certified with the Owens Corning Corporation. Top of The House Certification with Owens Corning gives Roof Crafters special training in attic insulation inspections as well as more training in attic ventilation which is very important with any roofing system.