Commercial Roofing trends from Roof Crafters. Since there is a considerable time gap between installing a new roof, it has been a while since you consider yourself in such a position. So, chances are there that you may not be familiar with the latest roofing trends. Though commercial roofing trends are not the hot topic in magazines, they also have changing trends like any other industry. At Roof Crafters, we considered it part of our job to keep in view the latest commercial roofing trends. We did this to provide our clients with the best recommendations.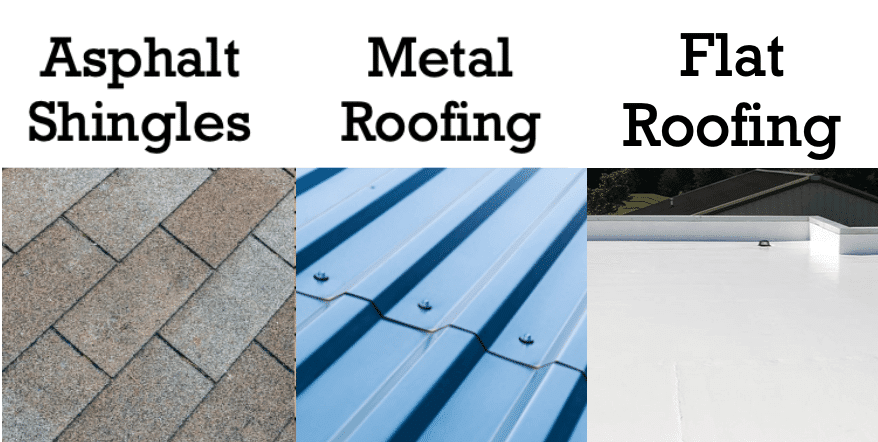 The following latest commercial roofing trends that the Roof Crafters team is sharing with you to enhance your decision for the new roof.
More advanced software
In the past few years, we have observed a massive increase in the use of advanced roofing software. These technologies benefit the roofing contractor companies in different matters, including taking more accurate measurements, providing accurate data and estimations, improving the customer management system, and other related tasks.
Increased use of drone technologies
With the increase in drone technologies, it has become a trend to use them for roof inspection at commercial roofing trends. The use of drones in the examination has caused a significant decrease in the number of accidents during a commercial roofing inspection. Drones allow them to approach dangerous and complex areas of roofs. Moreover, the pictures taken by the drones are used to examine the top better and provide evidence for the inspection and instructions.
Higher demands for green roofing options
During previous years, there was an increase in people's awareness about the safety of our environment and planet. This changing behavior also has affected their priorities in different matters. People consider other factors before choosing the material for the roofing. Their primary focus is to select the material that is environmentally friendly and can be easily recycled when disposed of. Clients want to adopt green roofing options for different construction work and materials, including recycling of shingles and roof and proper insulation system to enhance energy utilization.
Flat roofing
Flat roofing has always been popular commercial roofing trends due to its many economic and practical benefits. Flats roofing is flexible for most budget ranges and will also assist you with different options to go green. These are the reasons behind the popularity of flat roofing for this year and coming years.
Metal roofing
Although metal roofing proves a bit more expensive than other roofing types, it is still the first consideration by most business owners. It has proved its worth over a long period. There are significant reasons behind the choice of metal roofing. Metal roofing lasts longer than any roofing material and can pass up to 40 to 70 -years because of its protective nature and durability. So, it is a good investment in the long run as it can save you from the trouble of reinstallation of roofs after a short period.
If you also want to replace your roof with metal roofing, contact your roofing contractor for this purpose. The installation process of metal roofing also matters a lot, so make sure to hire professional and experienced roofing contractors for this purpose and consider Roof Crafters your priority.
Asphalt shingles
Asphalt shingles have always been the best roofing option. It has proved its importance in the past and is equally popular today. The reasons behind the popularity of asphalt shingles are their availability in different colors and designs to meet the diverse needs of the customers and their durability. Moreover, it is very affordable for most customers and proves its worth in the long run.
If you are looking for a trustworthy and professional roofing contractor for your commercial roofing trends, Roof Crafters is available to help and guide you in all different aspects.
Contact Roof Crafters by calling 985-241-8045 and talking to our teams in Baton Rouge, Covington, Denham Springs, LA, Hammond, Mandeville, and Slidell, LA.