Hurricane Ida Showed How Vulnerable We Are. After back-to-back years of hurricanes hitting Louisiana, I decided to pen an article for our newsletter about this matter. A tropical depression started to develop in the Gulf. However, it seemed that there was no need to worry about it. 
Well, it is safe to say that the storm grew in strength, and the rest is history. 
That heavy storm that fortunately lasted to appear so much, finally stroke the Buyou State. Indeed, locations like Hammond took a bad hit for the first time since several decades ago. Hundreds of thousands of people were left without electricity in Louisiana. Likewise, trees and power lines were torn down all over the place.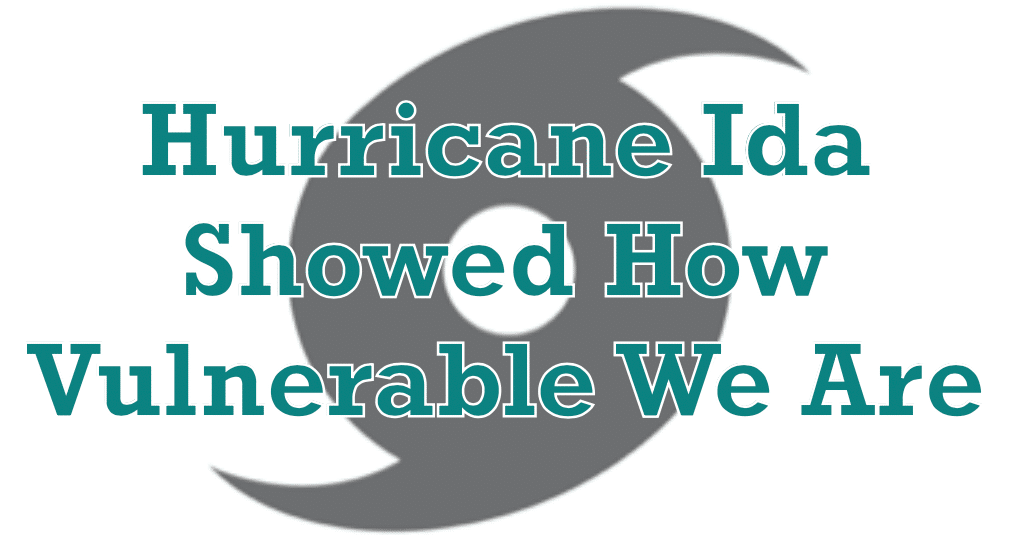 Most households in the most affected areas had electricity and internet restored three or four days before the disaster. This recovering was possible thanks to the dedication of our first responders and utility personnel. 
Still, it was a hectic period for roofing companies and trees services. We were all working long hours to protect residents and their homes from more damage.
Hurricane Ida Showed How Vulnerable We Are
Tallahassee has the privilege of having some excellent tree services. At Roof Crafters, we are grateful for their expertise and collaborative nature as we work together in times of crisis. In the end, our main purpose was to protect people whose houses have been harmed. 
Additionally, through the hurricane and its aftermath, we could assist previous clients, while also gaining some new ones. The fact that so many people relied on us in times of crisis, makes us grateful for those who chosen to begin a roofing relationship with us through a planned project. 
Thank you to everyone who has benefited from our assistance thus far. Also, we want to show gratitude to those who have scheduled repairs for the near future. We are happy to have played a role in restoring tranquility to your home.
Preventing Hurricane Damage in Louisiana
Did Hurricane Ida not affect your home? However, you may have an aging or damaged roof. If so, you should take a storm like that as a warning sign. After all, your home may be in the line of the hurricane the next time.
A hurricane can wreak a lot of harm even if no trees fall on your house. Loosen or worn shingles have a higher chance of leaking or blowing entirely off. Moreover, the same wind gusts that knocked down pine trees in your living room can also take out an old roof.
So, what moral has this story left us?
Before the bad weather returns, make sure a professional contractor inspects your roof to discover any issue timely. This way, you can make the necessary repairs or even carry out a roof replacement. The goal is to have your roof in the best possible condition before the next hurricane season arrives.
Besides, take care of any siding issue, such as long hanging branches near your roof or clogs in your gutters. Hazards like these will increase your home's vulnerability to storm damage.
You Can Trust on Roof Crafters under any Circumstance
Possibly, we will not have another hurricane season for another years. But, knowing the Louisiana climate, I would not assure that.
Our team is ready to assist you at any time if you have any concerns about the preparation of your roof. We have help Louisianan homeowners protect their homes for decades and know the unkind features of the local climate. 
You can contact Roof Crafters at 225-667-1189 and get an estimate for your next roofing project in Baton Rouge, Hammond, Mandeville, and the entire Northshore of Louisiana.